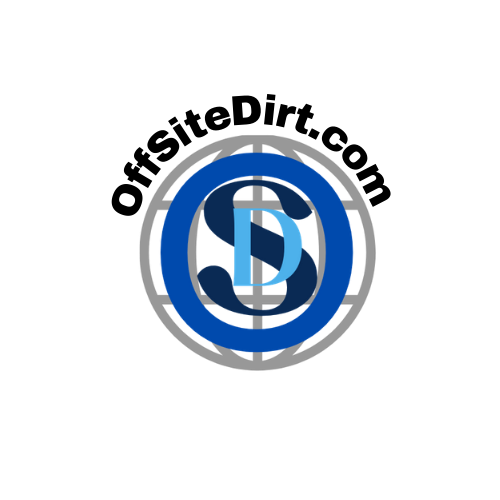 OffsiteDirt
Media Partner
OffsiteDirt.com is devoted to bringing Offsite Construction professionals the most recent, relevant, and useful information available on industry trends, technology, design, volumetric, events, panel discussions, and more.
Get OffsiteDirt.com delivered right to your inbox week in and week out.

CIOReview
Media Partner
Published in Fremont, California, CIOReview is one of the leading print magazines in the US. It is the knowledge platform where C-suite executives deliberate on critical market challenges and current technological trends across industries. We are a unique magazine because all of our contributors are senior executives from the industry.