Partnership Opportunities
Support the Full Ecosystem of Data Center Stakeholders Building Cutting-Edge Infrastructure & Position Yourself as the Go-To Solution 
Hundreds of pioneering colocator, technology, enterprise, contracting and design firms united to benchmark best practice and share lessons learned in data center construction in 2022.
They are actively looking for solutions to optimize their project workflow, build more sustainably and to a higher quality, and improve efficiency of their infrastructure – can you help in 2023?
This pivotal forum is a unique opportunity to position your brand as an industry leader that will help solve the challenges that the data center industry is facing. 
Our audience has highlighted interest from: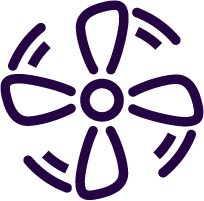 Power and Cooling Equipment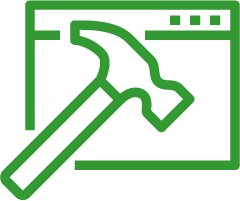 BIM & Project Collaboration Software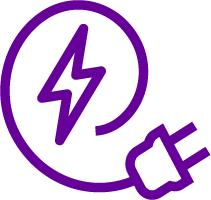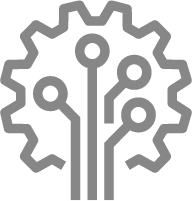 Robotics, Automation Tools & Advanced Technologies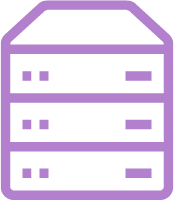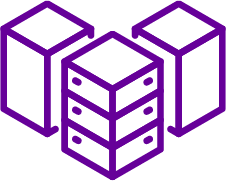 Data Center Material Suppliers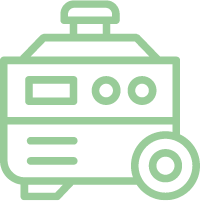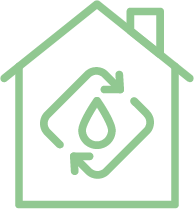 Sustainable Design & Construction Options
At Advancing Data Center Construction we understand that when it comes to establishing beneficial partnership opportunities, there is no one size fits all approach. So, to make sure that your business can fully demonstrate their goals and expertise to the right people, we will create a bespoke partnership package to meet your tailored needs.
However, sponsorship opportunities are limited. Our bespoke sponsorship packages will guarantee a high ROI: don't expect a large exhibition room with attendees collecting hundreds of business cards. We focus on developing a small number of high-quality sponsorship opportunities so that you walk away with high-quality leads that are sure to follow up with you when you return to the office.
If you believe that your solution aligns with the data center philosophy of the industry and you have a genuine case study to share, we are happy to discuss exhibition and sponsorship opportunities – just get in touch.