Autodesk Construction Cloud
Expertise Partner
Autodesk Construction Cloud combines advanced technology, the industry's largest builders network and predictive insights to connect people and data across the building lifecycle, from design through operations. At the center of Autodesk Construction Cloud's unified platform are powerful, simple and purpose-built collaboration solutions including Autodesk Build, Autodesk Takeoff and Autodesk BIM Collaborate. Autodesk Construction Cloud empowers construction teams to connect workflows across every stage of construction to reduce risk, maximize efficiency and increase profits.
Enchanted Rock
Panel Partner
Enchanted Rock is an industry leader in electrical resiliency-as-a-service. Our advanced dual-purpose microgrids protect companies, critical infrastructure and communities from unexpected power outages – ensuring businesses continuity and civic durability.
Eyrus
Innovation Partner
Complete Visibility. Immediate Impact. From Attendance and Access Control, to Daily Reporting and Proximity Tracking, the Eyrus Workforce Visibility Platform makes your entire management process more accurate and impactful. Eyrus empowers all project stakeholders to make a greater impact with real-time visibility into your workforce data. Our flexible platform allows you to build as you grow, capture as you go.
With a robust selection of capabilities, Eyrus lets you: create site zones, send mass text messages to the field, upload your schedule, auto-email reports, retrieve historical time sheets, invite teams for daily reporting, set up alerts for safety, security, and schedule deviations, integrate your tech stack, and much more.
EAE
Innovation Partner
Since its founding in 1973, EAE's mindset has always been to design and manufacture busbar products to make the energy processes of its customers easier, more reliable and more cost effective. Our founders having engineering backgrounds means the products, their reliability and quality has always been front and center for EAE.  Equipped with a 2,900,000 sqft European manufacturing facility and in-house testing laboratories, our busbar product is unmatched, as is our service and lead time. 
Excool
Innovation Partner
The Excool Advanced Data Center Cooling system is the most effective, efficient and lowest energy process currently available to cool data centers. The Excool Advanced Data Center Cooling system represents the most innovative technology of its kind. Unique in its approach, Excool is able to cool data centers with year-round full or partial free cooling.  Mechanical cooling is only required to top-up the partial cooling element only when the outdoor temperature is excessively high. The Excool solution has currently been deployed to cool 280MW+ of Data Center IT Load across the globe.

Aggreko
Innovation Partner
Aggreko's data center services are designed to handle today's most important problems. The vast amount of energy required from data centers from construction to operation highlights the need for new approaches that sync with the environment. Aggreko offers greener, more-efficient technologies to meet these unique demands. Our solutions can help data centers meet challenging climate targets without slowing progress or hitting the bottom line. As a result, we deliver significant savings in fuel consumption and local carbon emissions while protecting the planet. We are here for your every need.
Bridgit
Exhibition Partner
Bridgit is workforce intelligence for the construction industry. Bridgit's mission is simple – to help the construction industry maximize profits by taking a people-first approach. Workforce Intelligence from Bridgit transforms workforce data into actionable insights that inform an organization's strategic and tactical business decisions. Bridgit works with construction industry leaders like Skanska, Balfour Beatty, Ryan Companies, among others.
Skudo
Exhibition Partner
Skudo manufactures premium temporary surface protection products. Skudo's mission is to develop solutions for the construction, flooring, and facility management industries to protect all manner of surfaces from damage during new construction, renovation and short-term facility repurposing. Skudo products deliver superior performance through patented adhering products and heavy duty loose lay products. Skudo solutions are purpose-built to protect a variety of surfaces, including Concrete, Terrazzo, Epoxy, Tile, Stone, Hardwood, Carpet, LVT, Metal and Glass. Innovative, purpose-built surface protection systems. This is All We Do.

SOPREMA
Exhibition Partner
SOPREMA offers a comprehensive line of commercial roofing, waterproofing, wall protection and civil engineering solutions, combining superior products and systems with decades of proven performance. Our solutions include industry-leading SBS-modified bitumen membranes, polymeric PMMA/PMA liquid-applied membranes and synthetic single-ply PVC membranes. For applications as diverse as roofing, below-grade waterproofing, plaza deck and balcony waterproofing, air and vapor barriers, and bridge and parking structures, SOPREMA has the solution. SOPREMA's relentless pursuit of technological advancement, sustainability and product quality has been known and respected worldwide for over 100 years.

Johns Manville
Exhibition Partner
Johns Manville, a Berkshire Hathaway company (NYSE: BRK.A, BRK.B), is a leading manufacturer and marketer of premium-quality building and specialty products. In business since 1858, the Denver-based company has annual sales of $4 billion and holds leadership positions in all of the key markets that it serves. Johns Manville employs 8,000 people and operates 44 manufacturing facilities in North America and Europe. Additional information can be found at www.jm.com.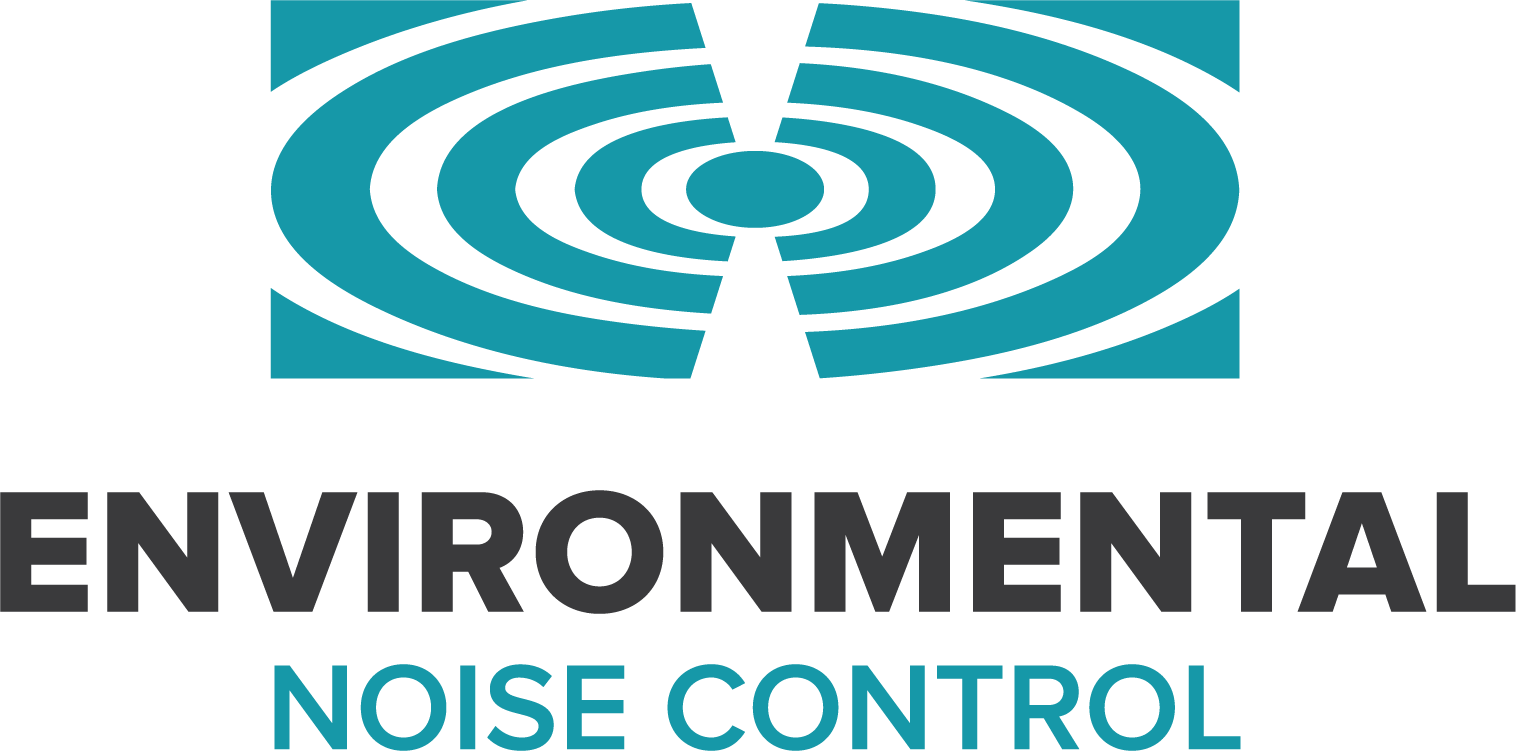 Environmental Noise Control
Exhibition Partner
Environmental Noise Control, Inc. is an acoustical engineering and noise mitigation firm specializing in all aspects of noise & vibration measurement, monitoring, analysis, and mitigation for the Data Center industry. ENC can manage your project from permitting support to operation, from measuring & modeling baseline noise levels to turn-key installation of ENC's custom noise mitigation systems. ENC offers practical & cost-effective noise & vibration mitigation solutions using proprietary materials designed to mitigate unwanted noise and vibration generated during construction or operations.
www.environmental-noise-control.com
ZincFive
Event Partner
At ZincFive, we've built our company and our products to treat every problem as mission-critical and every solution as critically important. That's why all of our nickel-zinc (NiZn) batteries are real-world trusted across industries and infrastructures — supplying safe, uninterruptible power in a design that's not only green but recyclable. Now that's The Power of Good Chemistry.