Thank you to our speakers, sponsors, and delegates who joined us in October for the summit!
Advancing Data Center Construction welcomed back the who's who of the data center world!
The pressure for increasing data center capacity showed no signs of abating, with current industry forecasts suggesting that the market would grow at an average of 12-14% per year in the coming years. Therefore, the AEC ecosystem needed to find new ways to increase their capacity to meet this demand, navigating ongoing supply-chain disruption, growing labor shortages, and increased demands for sustainability and technological complexity at unprecedented scales.
The result? An ever more crowded market that required designers and contractors to evolve their service offerings, engage in cross-industry cooperation, deepen their understanding of new technologies and better demonstrate their value as a partner to clients to win in this demanding environment.
That's why Advancing Data Center Construction returned for the 4th edition in 2023 as the only conference to unite 500+ Owners, Contractors, Trade Partners, and Designers to share emerging best practices transforming the end-to-end design and construction of the nation's most sustainable, innovative mission critical facilities. From overcoming supply chain disruption to discovering new technologies in liquid cooling and low-carbon materials, this was your best opportunity in 2023 to connect and learn from leading experts at the forefront of Data Center construction to position your firm as the partner of choice in an increasingly crowded market.
Expand Your Data Center Network

With dedicated networking sessions, workshops, roundtables and a happy hour, you made sure you were part of the conversation over both formal discussions and a beverage to help you connect with existing contacts and build your network of potential project partners.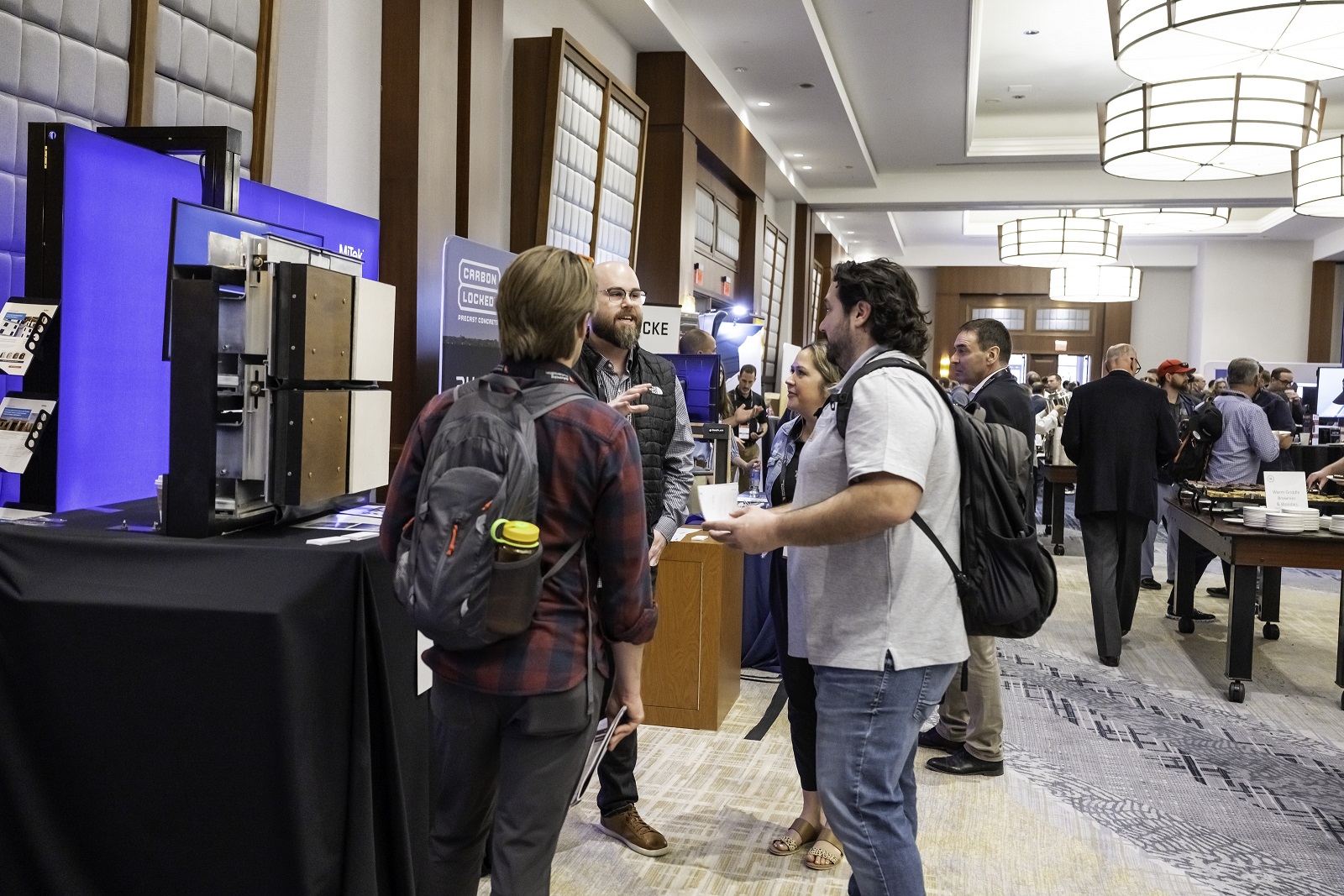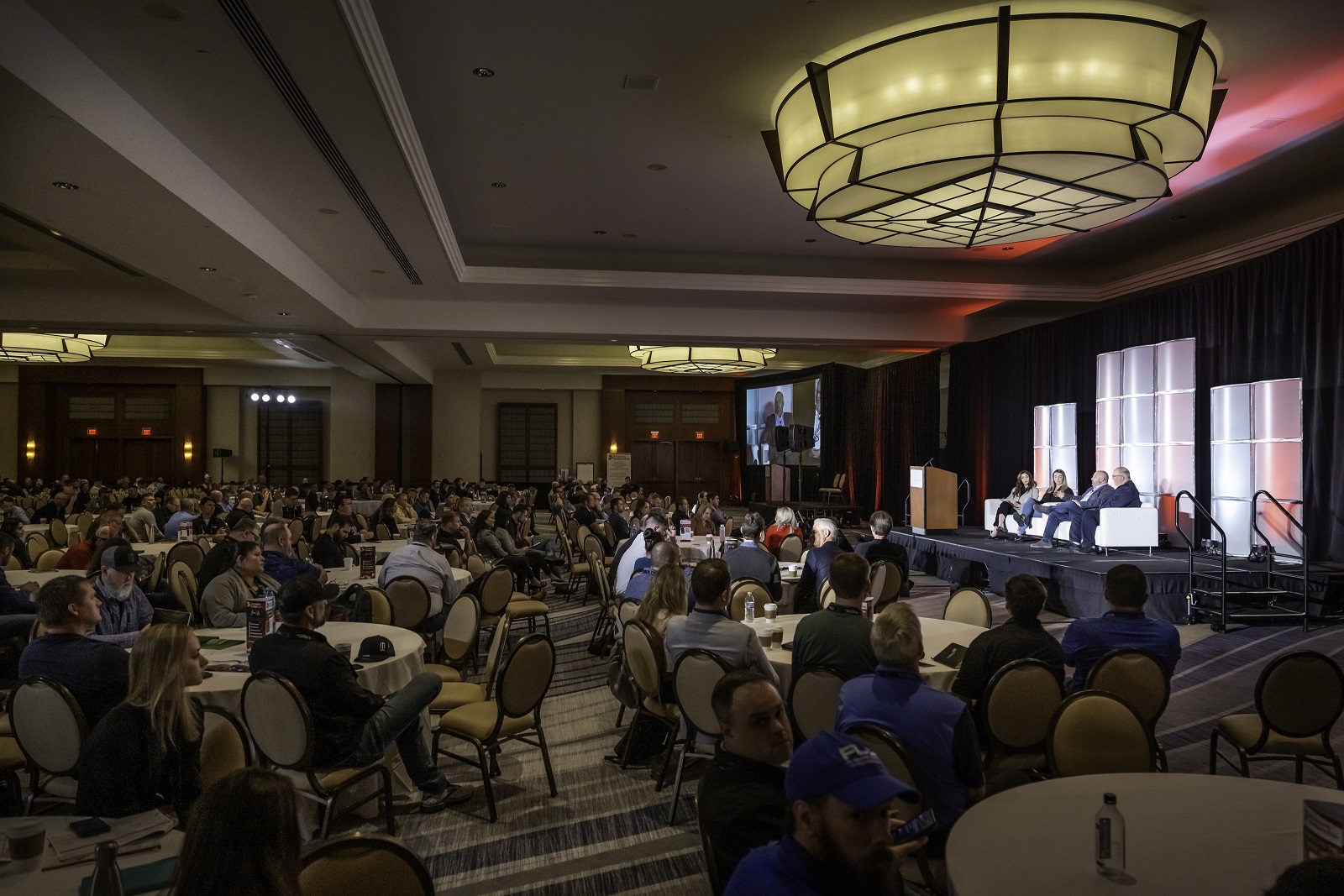 "The content was extremely relevant and offered insights to the many challenges the construction industry is facing with current events."
Nabholz Corporation
"This was the best seminar I have ever attended. More often than not seminars tend to lean more towards a sales pitch, or companies bragging about what they do and never truly teaching anything under the guise of trade secrets. This seminar was more about showing what you have learned and help others get there as well. Very well done."
SkiHi Enterprises
2023 World Class Speaker Faculty Included: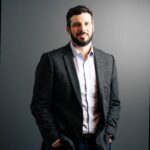 Director of Architecture Design
Aligned Data Centers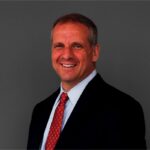 General Manager, Mission Critical
Suffolk Construction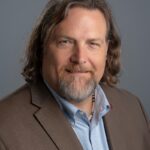 Vice President of Innovation
QTS Data Centers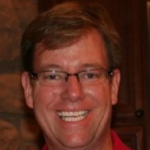 Americas EHS Manager, Data Center Construction
Google, Inc.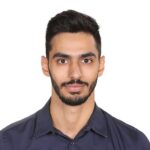 Director of Business Analytics
Rosendin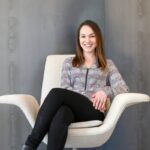 "A very informative conference with plenty of opportunity to network with teams focusing on the same priorities."
DPR Construction