Hear What Previous Attendees Events Have to Say About Advancing Construction Events: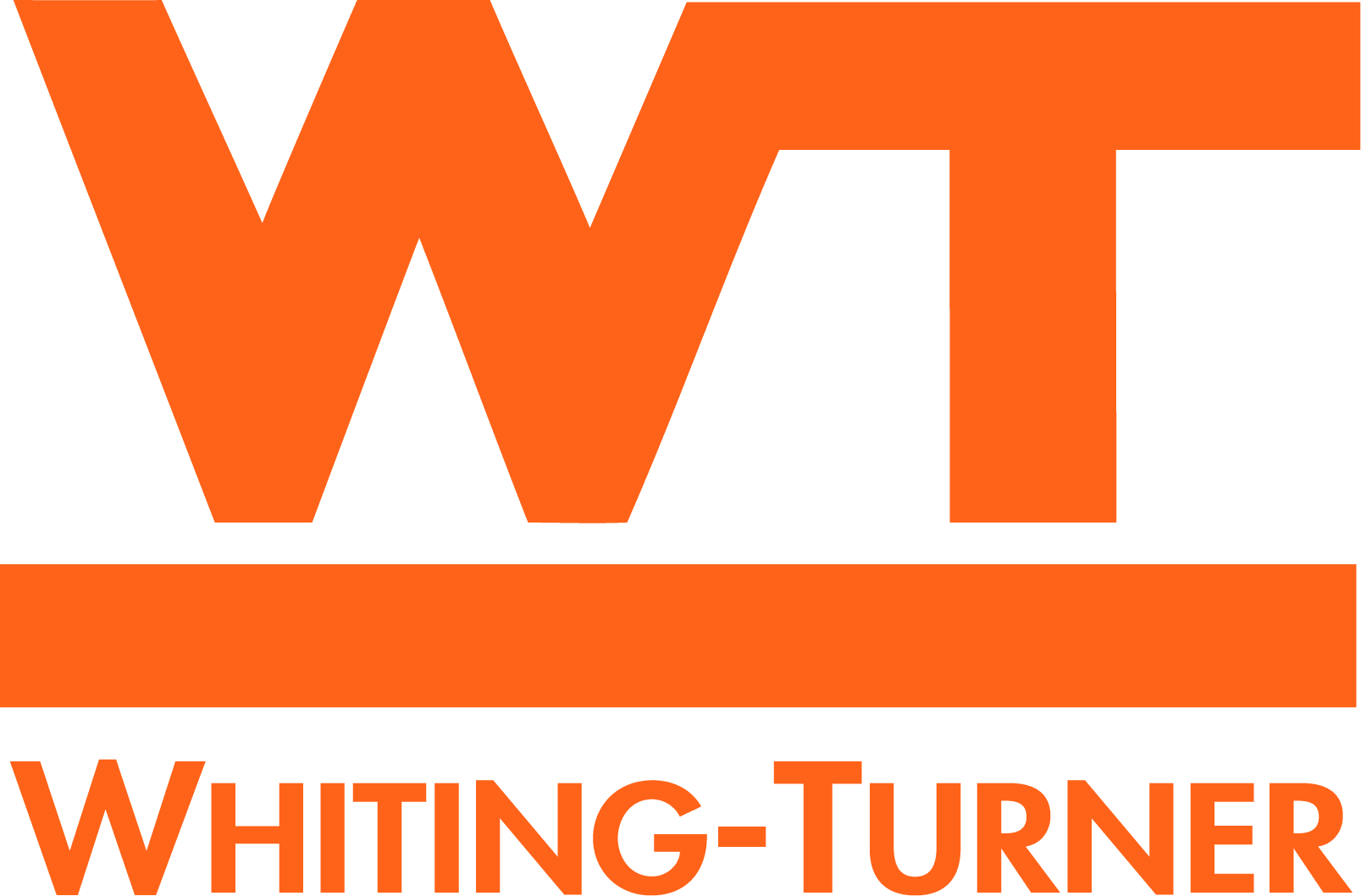 "I enjoyed the ability to have this conference online in a way to potentially reach a wide audience and have folks participate in talks where everyone has an equal way to contribute. Then if you wanted to hop on a chat with a speaker that was extremely accessible."
Whiting-Turner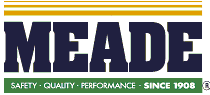 "The one thing I enjoyed most was the ability to switch back and forth between sessions with such ease. If in-person I would have to disrupt the audience then walk to the next session here its a click of the mouse."
Meade

"The combination of Chats and Polls worked really well together. It was a surprisingly good collection of speakers and topics for a virtual conference. I like this format."
Ryan Companies

"The platform for interaction was superb and allowed both an educational and networking opportunity that you cannot get from standard web-based conferencing options."
CBRE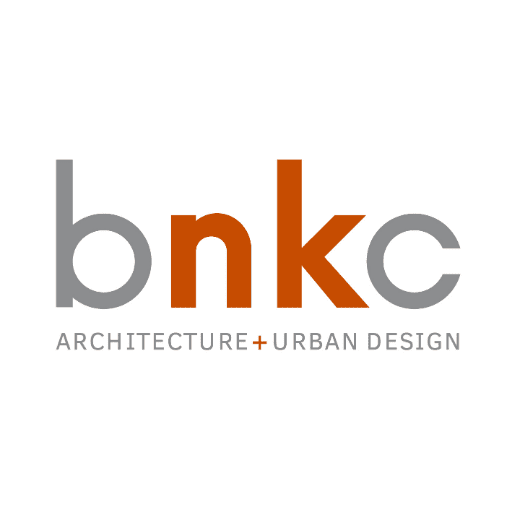 "As a speaker to the event, I was extremely impressed with the high quality of the conference, both in terms of content and digital environment. A great experience all round."
BNKC Architects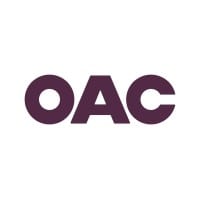 "The experience was amazing. Moving to an online platform was seamless and worked great. The entire team was very helpful and prompt in responding to all our queries."
OAC Services Inc.

"It was very interesting to attend a multi-day conference via remote with everyone experiencing/dealing with the same technology issues because of the pandemic."
Baldwin & Shell Construction